Miss and Mister MyClass monthly contests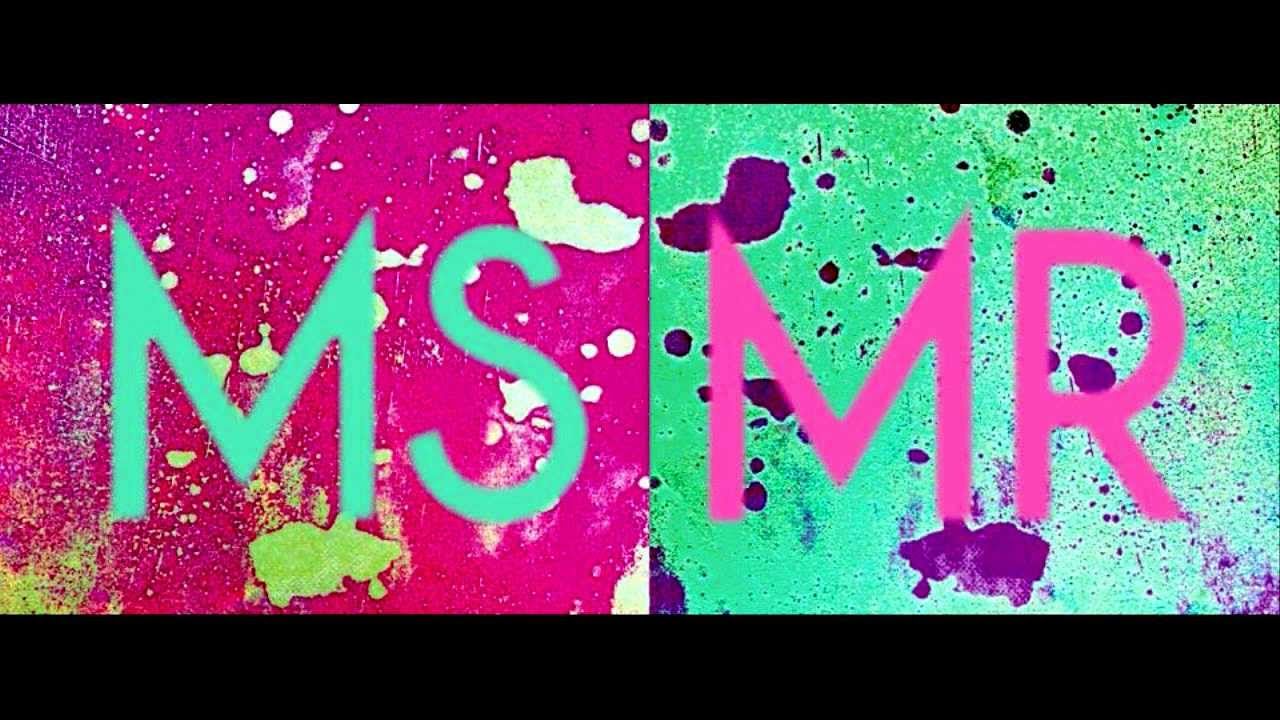 Miss & Mister monthly contest.
Win our miss & Mister monthly constest by sending us your awesome 3 pictures to compete with others.
You may win a single cash prices and coupons for our awesome graduation gifts for the class of 2018!
Wait ... there is more! Winners will be allowed to compete for our Miss and Mister 2018 MyClass scholarship!

Who may apply?
1. Last year high school or college students.
2. US, Canada, UK and Oceania citizens.

Selection criteria:
We will share every single picture on our Facebook page.
The most liked applicants will win the contest.

How to apply:
Fill our application form by clicking the button "APPLY".

Hints:
When we upload your pictures on our facebook page, 
you can share the post to your friends to gather more likes than other applicants.

Deadlines:
July contest starts at 01.07 and ends at 31.07.
It is the same with other months. 
If you apply for this contest, you will be added to compete in the 1st day from the month.

Winners will win extra pass for our Miss and Mister 2018 scholarship, find out more for it here.
 
1st place.
$20.00 + $20.00
gift card for our store.

2nd & 3rd place.
$20.00 gift card for our store.