#ClassOf2019Model My Class Shop Scholarship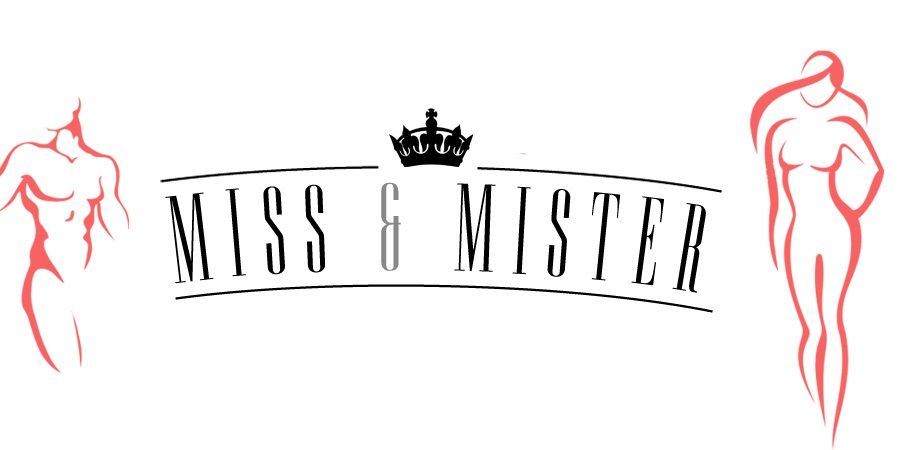 ---
This is your last year in high school?
And you are beautiful and famous in your school?
If yes … Awesome!
You are perfect for this scholarship!
---
Terms of the scholarship

How to apply?
This is our Miss and Mister My Class Shop Model Scholarship. To apply for it just send us your most beautiful senior picture.
Selection criteria:
We will review every single picture and they will be shared via our social media channels.
The most liked pictures will win the scholarship and the awards.
Awards:
Single awards
200$ for the winner + 100$ gift coupon for our online store.
2nd and 3rd placed applicants will win 100$ gift coupons for our online store .
Deadline:
May 24, 2019
Eligibility:
Last year in high school.
Countries- USA,UK, Canada, Australia, New Zealand