LIMITED EDITION
      GRADUATION T-SHIRTS
UNIQUE GRADUATION T-SHIRTS
COLLEGE & HIGH SCHOOL GRADUATION SHIRTS
10% OFF AVAILABLE TODAY CODE " 10%TODAY"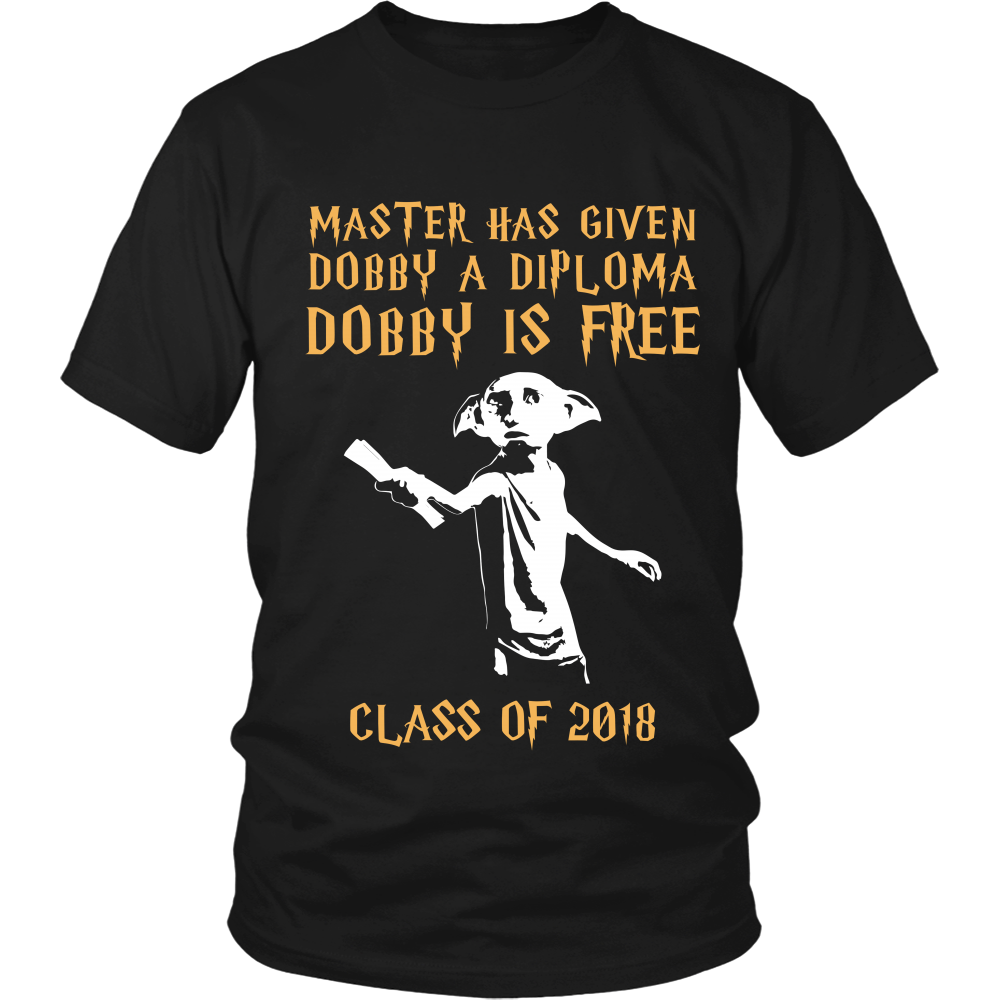 DOBBY IS FREE - GRADUATION T SHIRTS
If you are looking for unique graduation t shirts this is just for you.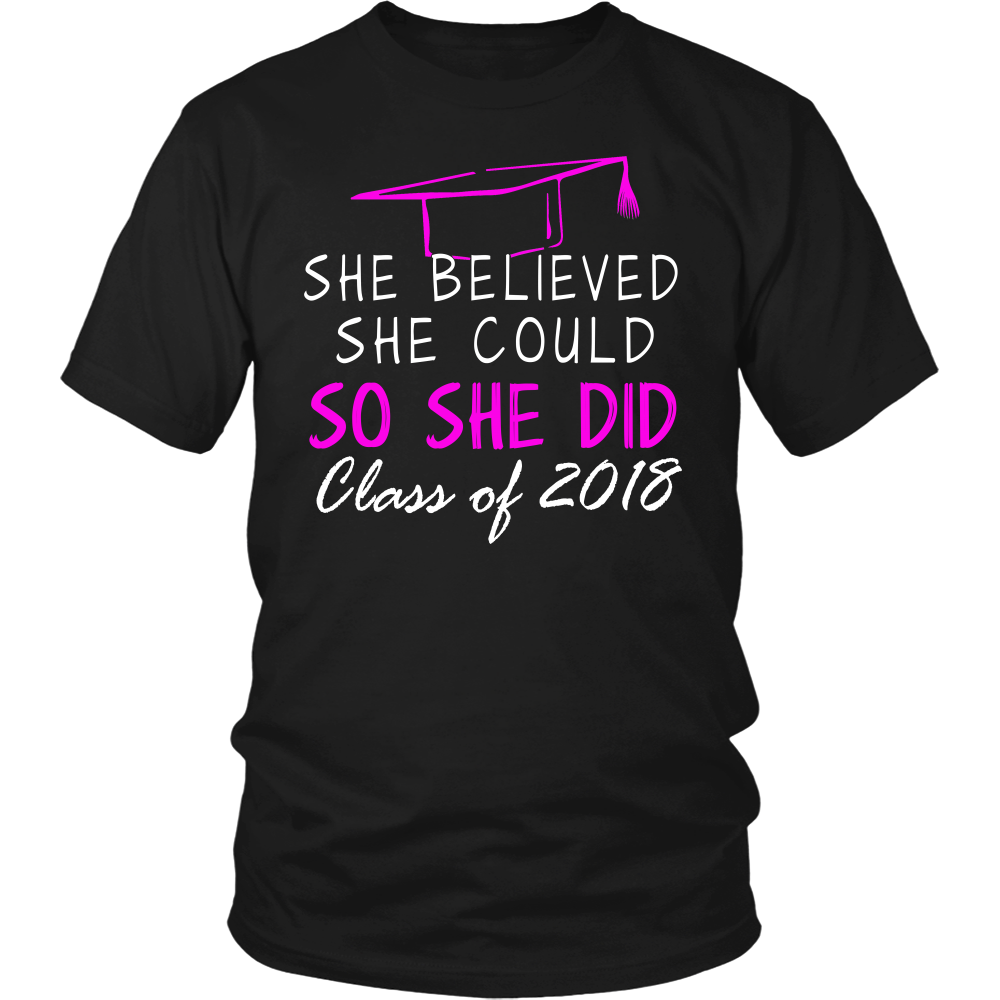 SHE BELIEVED SHE COULD SO SHE DID - GRADUATION SHIRTS
One of our best selling high school & college graduation shirts.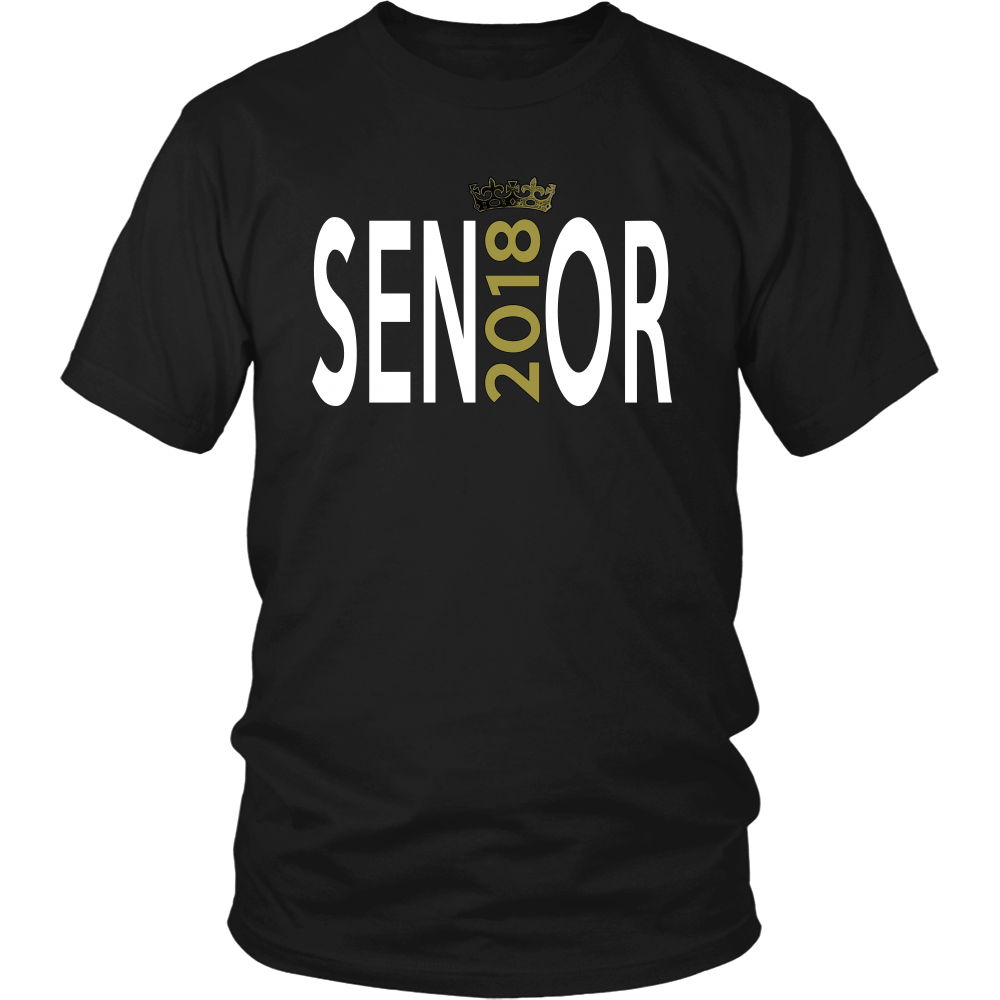 Class of 2018 - Graduation T-shirts
Limited edition graduation t-shirts. Different colors available.
OUR GRADUATION SHIRTS COLLECTION