#ClassOf2019Essay My Class Shop Scholarship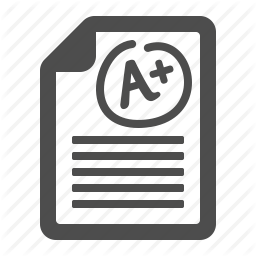 ---
Are you last year student in high school? And you have a decent writing skills?
If yes ... Awesome!
You are the perfect person for this scholarship and you can apply now.
---
Terms of the Scholarship

Who can apply?
1. Only citizens from these countries can apply- USA.
2. Only last year students can apply. (Last year in high school).
3. Only applicants with unique class of 2019 essays may apply. Do not steal essays from internet, use your own writing skills. We do plagiarism tests.

Topics for the essay:
1. Your most funny memories in high school.
2. Why does education matter to your community?
3. Describe something you have done in the past year that has made a difference in your community.
4. Why do you need this scholarship?
5. Where do you see yourself 10 years from now?

What to include?
- You can include everything that is related to the topic of your essay.

The lenght of the essay?
From 700 to 2000 words.
Selection criteria:
The most popular essay will win the scholarship.

Deadline:
May 24, 2019
Eligibility:
Last year high school students.

Amount of the scholarship:
1200$- single award.