CLASS OF 2018 T-SHIRTS
CHECK ALL DESIGNS BELOW
UNIQUE CLASS OF 2018 T-SHIRTS
ORDER YOURS BEFORE THEY ARE SOLD OUT
10% OFF AVAILABLE TODAY CODE " 10%TODAY"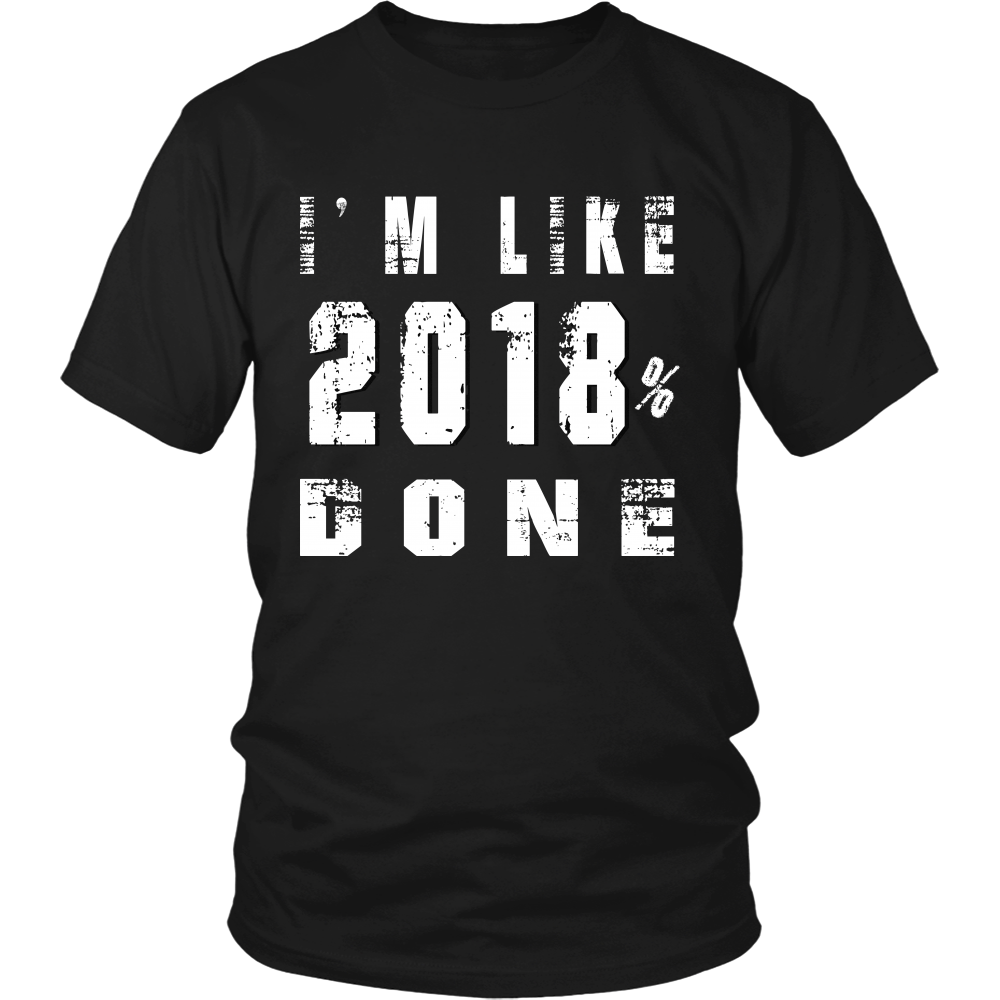 I'm Like 2018% Done - Class of 2018 Shirts
Stylish Class of 2018 shirt! Comes in different colors.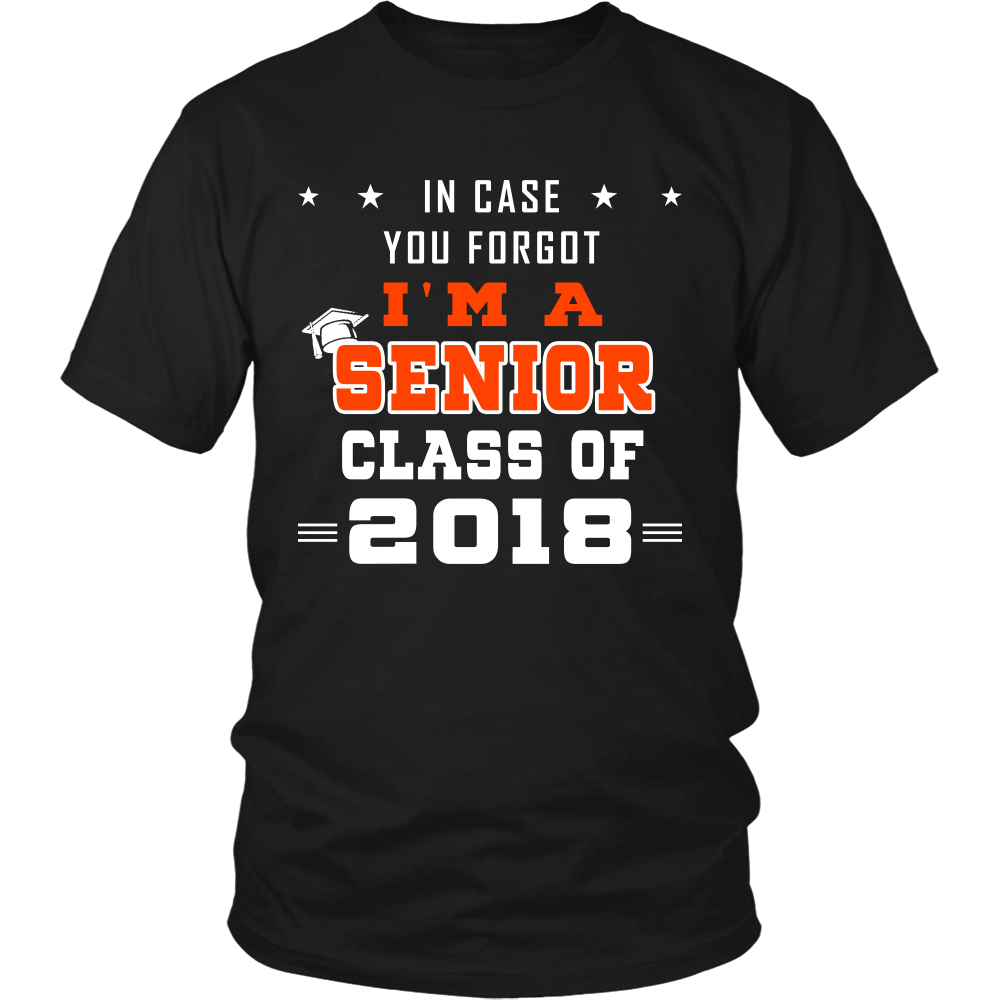 I'm A Senior - Class of 2018 Shirt
If you prefer a class of 2018 shirt with slogans here you go.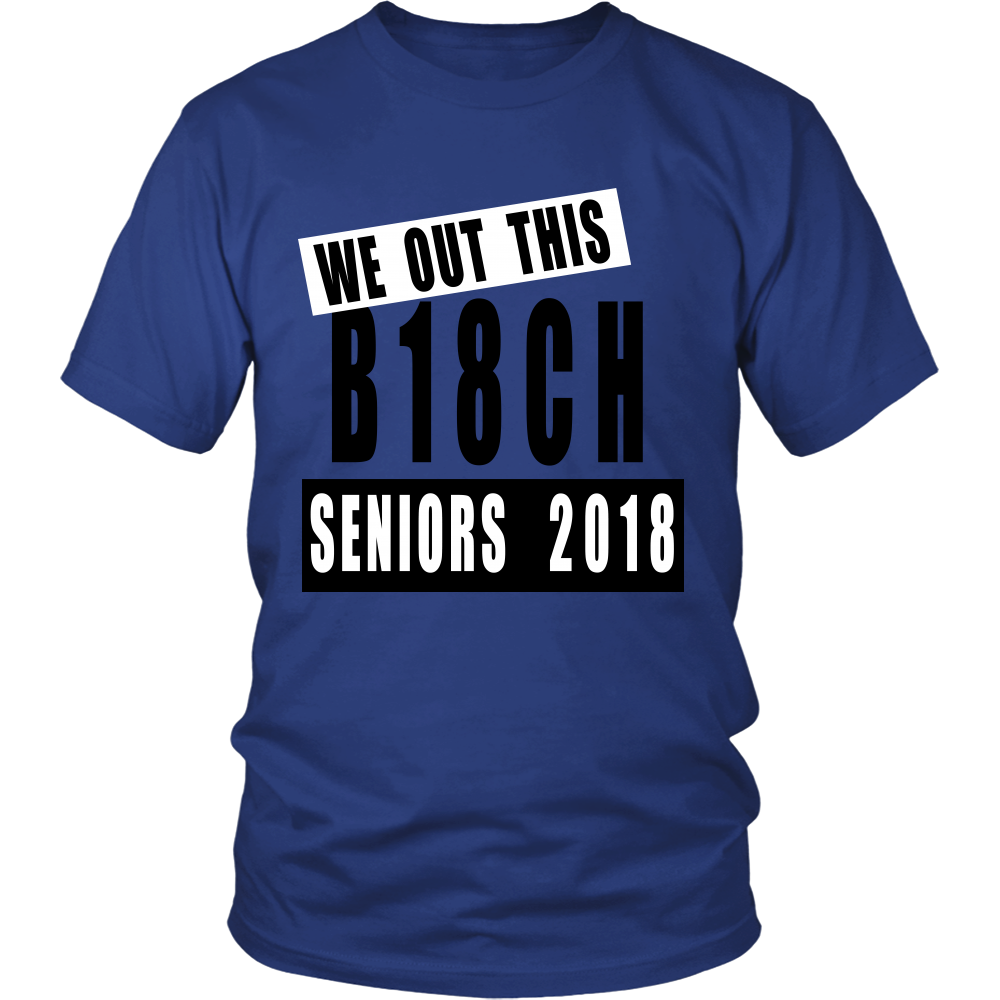 WE OUT THIS B18CH - CLASS OF 2018 T-SHIRTS
A lot of sen18rs prefer this class of 2018 t-shirt.Check it now.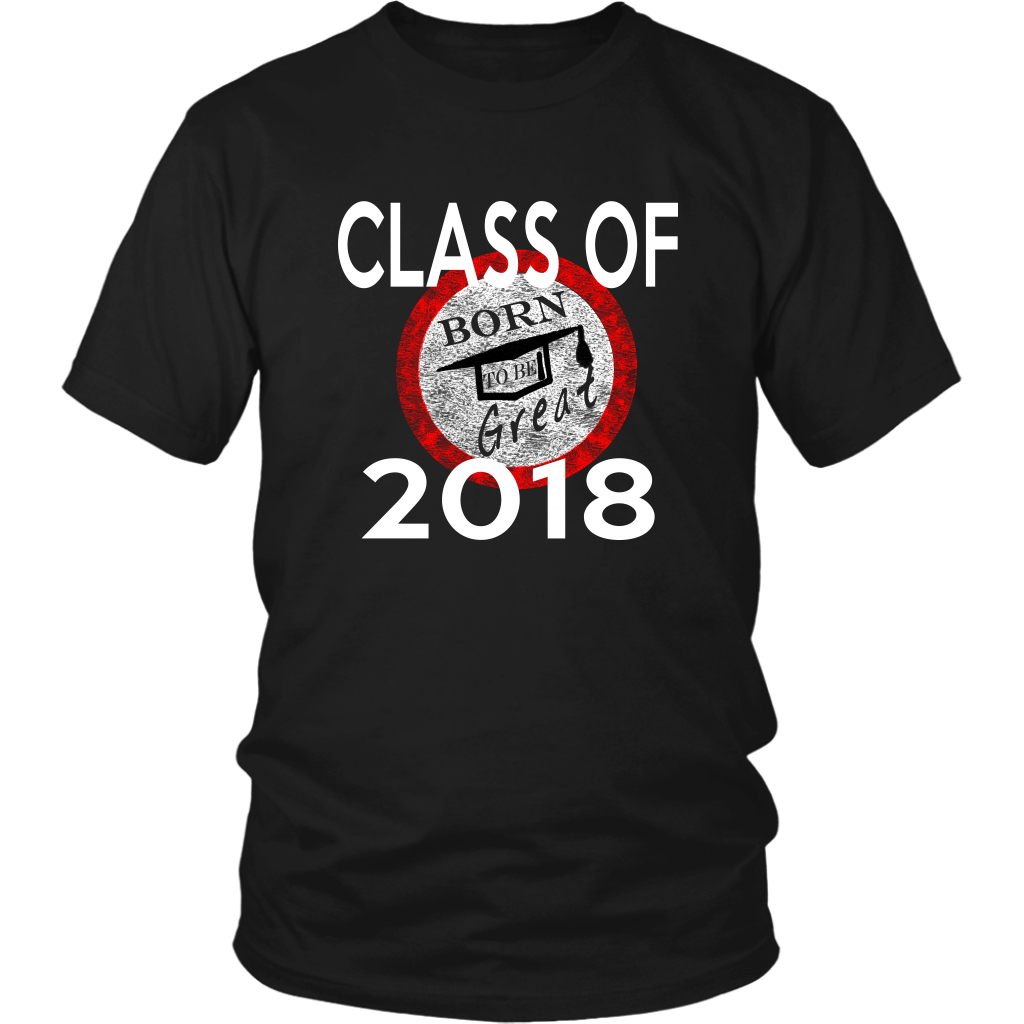 Born To Be Great - Class of 2018 Shirts
If you prefer clean and meaningful class of 2018 shirts.
CLASS OF 2018 T-SHIRTS COLLECTION