15 catchy graduation quotes by MyClassShop.com
Graduation class of 2017 is near and you need cool
graduation quotes for your facebook cover or else?
You are at the right place!
From this quotes, we can create unique custom design and print it on
your own high-quality custom T-shirt!
Our deliveries are worldwide, trying to reach as much as grad kids as we can,
with a belief, we can provide you a high-quality gift for graduation.
Continue reading our graduation quotes bellow:
1. "Nothing can dim the light
that shines from within." – Maya Angelou

2. "The Best Is Yet To Come." – no author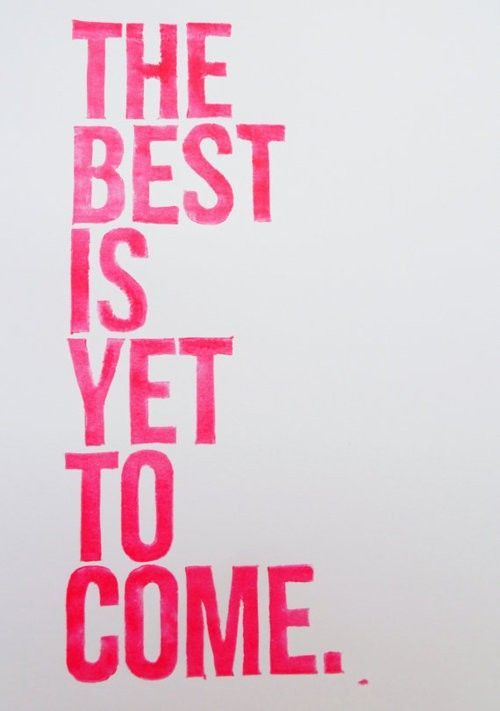 3."It takes courage to grow up and become who you really are."- E.E. Cummings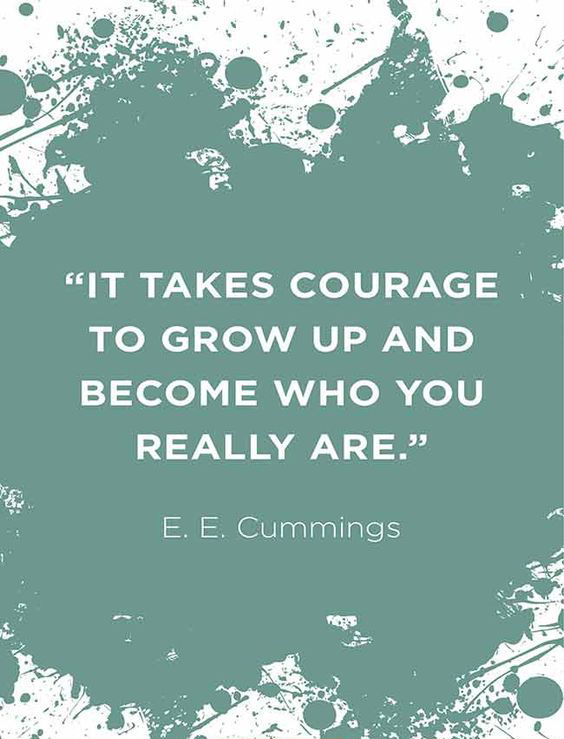 4. "The greatest adventure is
what lies ahead" – no author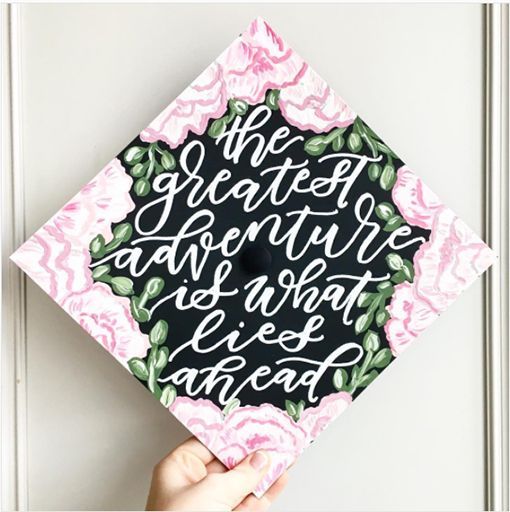 5. "The best view comes after
the hardest climb.- unkonwn author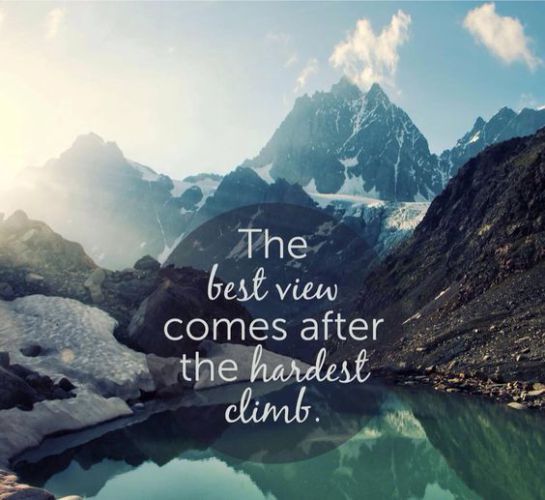 6."Take pride in how far you have come & have faith in how far you can go."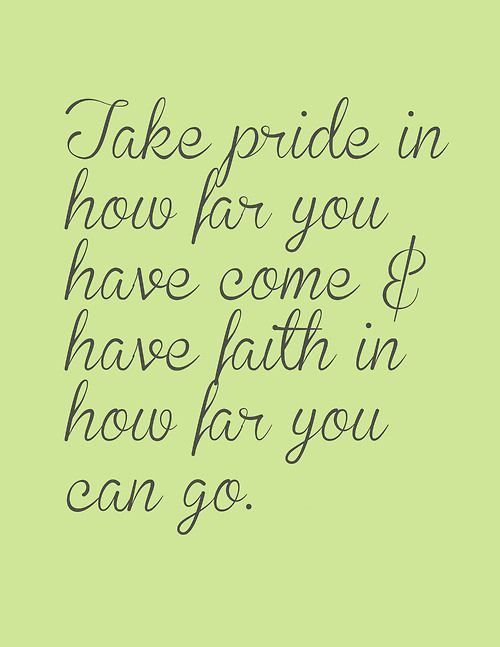 7. Your wings already exist.
All you have to do is fly.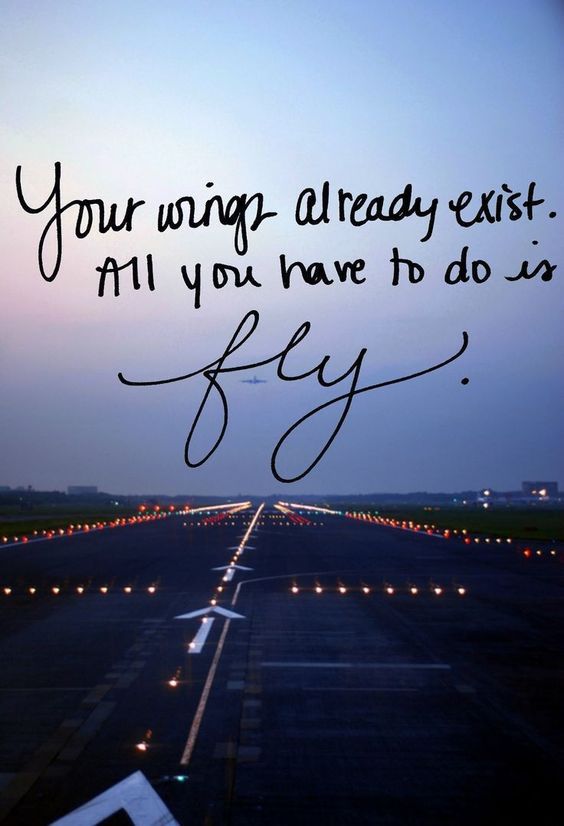 8. Success is no accident. It is hard work, perseverance, learning, studying, sacrifice and most of all,
love of what you are doing. – Pele

9. Perhaps This is The moment for
which you have been created- Ester 4:14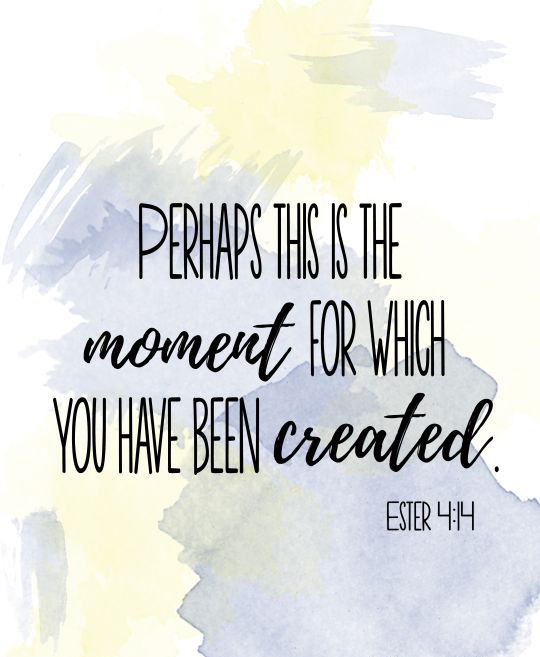 10. There are far far better things ahead
than any we leave behind" – C.S. Lewis